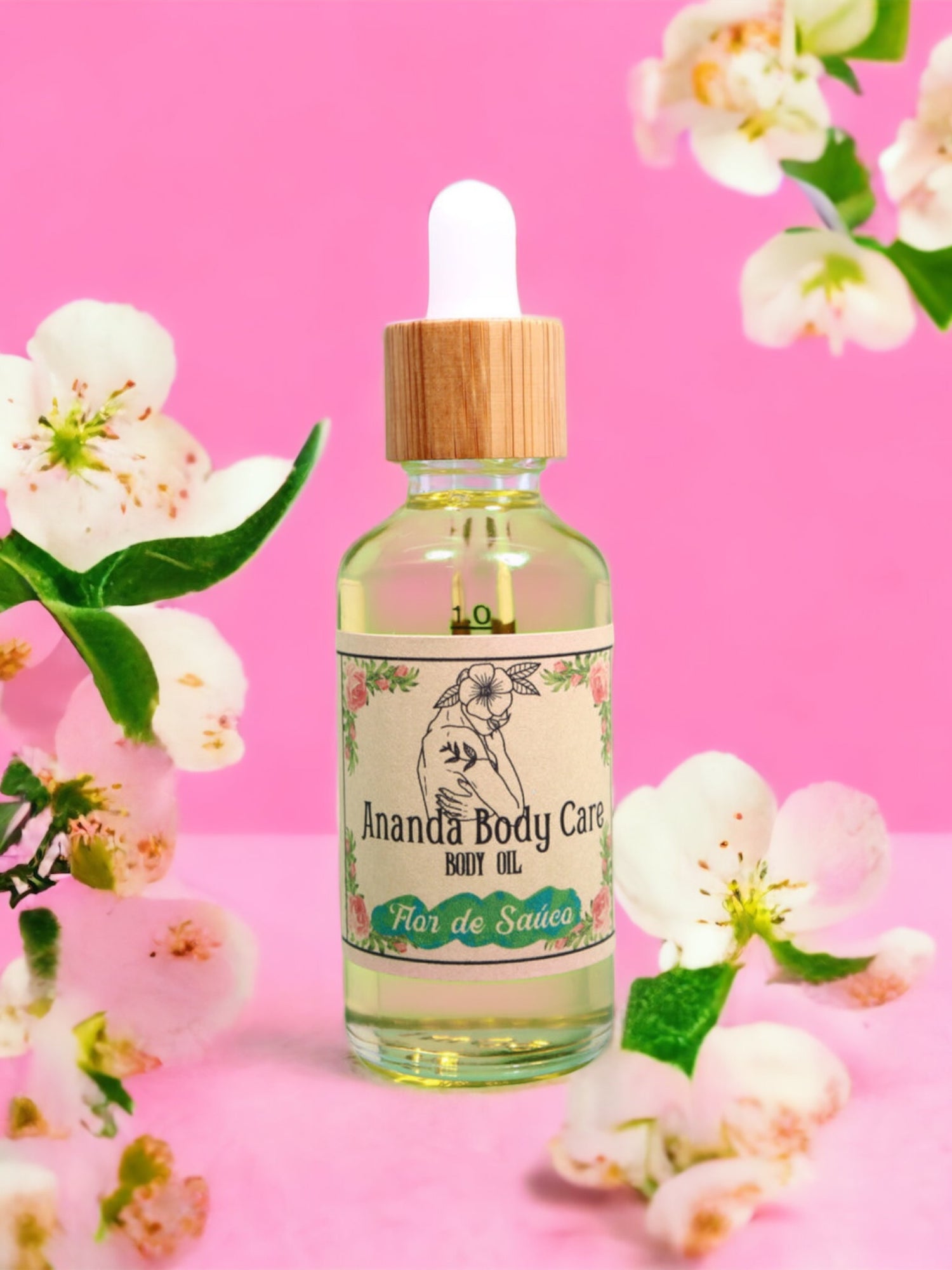 Skin care made out of the best ingredients!
Give yourself the opportunity to make your skin look and feel the way nature intended. And be good to your skin, you will wear it everyday for the rest of your life!
Buy soap
Business Practices
At Ananda Body Care we believe that is crucial to protect our environment and planet. We are 100% vegan, sustainable, cruelty free and eco-friendly. For us, profit can not come at the expense of the misuse of resources or by creating more pollution.
Zero Waste Package:
Our products are packaged in paper tubes, glass jars or glass bottles. By doing this we are considerably reducing the garbage that otherwise will end up in our landfills. We do not use plastic packaging. And we highly encourage you to find alternatives for plastic. Some plastic could take up to 1,000 years to decompose. 
Eco-Friendly Shipping Materials:
Every product shipped uses sustainable shipping materials. No Plastic. We use 100% recycled boxes, water activated tape, recyclable labels, and zero waste recyclable thermal labels . Please, we ask you to recycle or re use our containers and boxes. Thank you!
Recycling Program
At Ananda Body Care we believe that is crucial to protect our environment and planet. We now offer a recycling program to help recycle your empty metal tins, glass bottles and glass containers. In addition, we are giving you a discount towards your next purchase with us! 🌱
Follow these steps to help us achieve our sustainability goals: 
1) You can either use the original Ananda packaging or any mailer/box packaging and return a minimum of 4 or more empty containers, make sure you do not remove any labels from the empties. Don't even worry about washing them either! 
If you are shipping glass containers make sure you are using some type of cushioning on the package to help the containers be safe during transit. Send us an email to info@anandabodycare.com to receive a prepaid return shipping label.
2) Drop off package at your closest local post office.
3) Once we receive your package, we will  process and recycle these goods, and an email will be sent to you with a coupon. For every container you send us you will receive $1 off your next order of $35 or more. As an example, if you send us 10 empties you will have $10 off on your order of $35+.
Thank you for helping us making this world a better place. We may not make a huge difference but what matters is that we are doing our part❤️